Our commitment to keeping you safe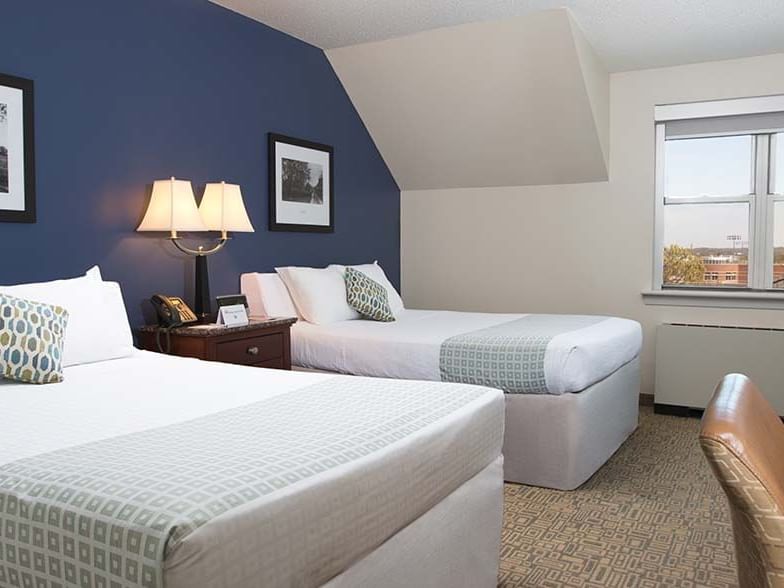 We are committed to keeping our staff, guests and event attendees safe and healthy. As we face a possible fifth wave of COVID-19, we are following the guidelines laid out in Safe Space 2021 to help mitigate the spread of this highly transmisible virus.

Our Commitment to Keeping You Safe
As we face the possibility of another COVID-19 wave this winter, we are committed to keeping our event attendees, guests and staff safe and healthy. It all starts with Safe Space 2021, intentional and consistent safety processes we unveiled at the start of 2021.

At Flik, we firmly believes that we have to be the leaders in showcasing safe conferences and allowing all attendees to feel comfortable and have fun. We will continue to focus on safety into 2022 and beyond.

Safe Space 2021 – and beyond
Safe Space follows numerous protocols that are proven to help mitigate the spread of COVID-19.

Temperature checks
One of the symptoms of COVID-19 and other influenza viruses is a fever. We conduct temperature checks on staff before they enter events; anyone with an elevated temperature is sent home to rest.

Disinfectant and sanitizer
Because COVID-19 happily travels through and often lingers in the air, we placed disinfectant misters in high-traffic areas, meeting rooms, guest rooms, elevators, and public restrooms. We also provide hand sanitizer stations throughout our building.

Traffic flow
By now we're all used to changes in traffic flow, including wider aisles, one-way aisles and controlled entry and exit doors. These measures have helped us manage the movement of people and cut down on crowded public areas.

Cleaning
Like many hospitability companies, we have always focused on keeping public areas clean. This year, we stepped up cleaning frequency to reduce the likelihood of germs and viruses lingering on surfaces. We also moved to a contactless clock for staff to use when punching in and out of work.

Masks
Love 'em or hate 'em, masks are proven to cut down on the transmission of virus particles. They are required for staff, meeting attendees and guests. Forgot yours? We provide a mask to anyone who needs one.

Distancing measures
Space matters! For seminars, workshops and other education sessions at our facilities, seating is 6' apart, and we encourage all meeting attendees and staff to maintain distance measures outside of meeting rooms. Plexiglass shields are installed at registration desks, and we offer touchless check-in at the front desk for guest rooms.

The great outdoors
COVID-19 doesn't love the great outdoors, but we do. We encourage event planners to use our properties' outdoor spaces for better social distancing and to take advantage of the sun's natural disinfecting ability.

Food and beverage
Food and beverage service has been completely re-thought. Whenever possible, we use no-contact and pre-packaged meals, snacks and coffee service.
To learn more about our health and safety measures, please contact us!