How Conferences Can Help with the Great Resignation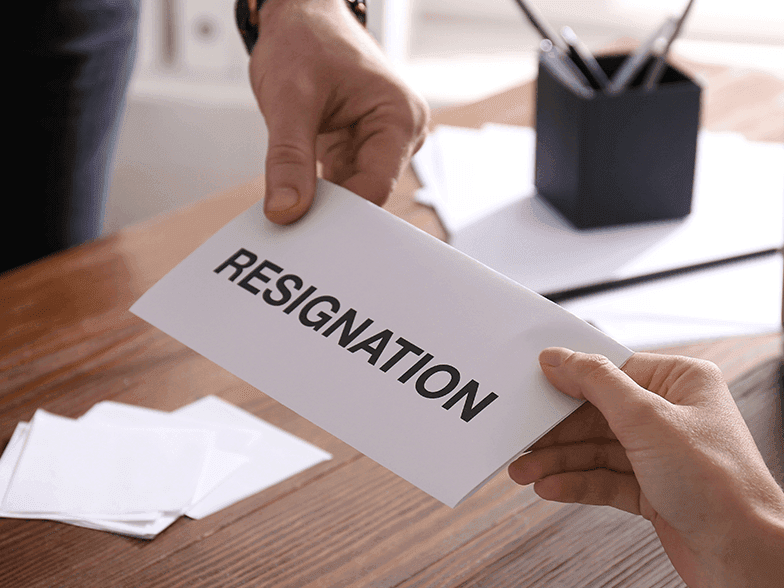 Understanding the Problem Approximately
20% of those who quit jobs in 2021 were in transportation and logistics. Before the pandemic, people were leaving manufacturing jobs at a similar rate. These employee shortages make everything from creating conference swag to getting it to a conference floor more difficult and expensive.
According to Fortune Magazine, leisure and hospitality are the industries hit hardest by resignations. Covid has played a big role. Many employees found new careers when restaurants and hotels temporarily shut down during Covid. Others who might have gone into hospitality and food service jobs in the past now want to avoid these fields due to Covid risks. As conferences move from online to in-person, hotels and event spaces, struggle to find enough staff. This staff shortage is another reason some conference organizers choose to stay online or offer hybrid options.
But are conferences not just part of the problem but also the solution?
Employee Engagement
HR professionals discuss employee engagement as one possible solution to The Great Resignation. Employee engagement is about an emotional, mental, and behavioral commitment to the work and the organization. Engaged employees find purpose and meaning in their jobs. They care about the organization's success, are invested in driving positive outcomes, and are less likely to leave the organization.
If your organization is suffering from understaffing, sending someone away to a conference may seem counter intuitive. But giving stressed employees a break from their day-to-day routines and a chance to engage with their work on a different level can be helpful.
Learning Opportunities
Many people leave conferences feeling engaged and energized by the connections they made and what they learned. Meeting others in the field or working with people in different fields on similar problems can help employees see the value and importance of their work.
Asking employees who attend a conference to present what they learned to coworkers can help extend the learning opportunities from a conference. Giving a presentation can also help employees solidify what they learned and build new skills.
Showing Your Investment
Sending employees to a conference is a way to show that you are investing in their growth as a professional and a person. When you spend money on registration, travel, and room and board, you let the employee know you value them. When you send an employee to work a booth at a conference or expo, you're letting them know that you trust them. Of course, not all employees are free to travel. Make sure to give employees advanced notice of travel expectations and talk to them about whether they see business travel as a perk or a chore.
The Great Resignation may make conferences more challenging to mount and attend. But continuing to send employees to conferences may help your organization avoid resignations.