Gallaudet University
Well-Known for Exceptional Graduate Programs
As the home of Kellogg Conference Hotel, the beautiful, 99-acre campus of Gallaudet University sits perfectly in the center of Washington, D.C. Founded in 1864 by an Act of Congress and ratified by President Abraham Lincoln, Gallaudet University is today one of the leading colleges for Deaf and hard-of-hearing students from around the world. The school is known for its research of the history, language, and culture of Deaf people and related topics. The Washington DC campus is also home to the Laurent Clerc National Deaf Education Center, which assists the Deaf community nationwide by leading in the development of educational strategies.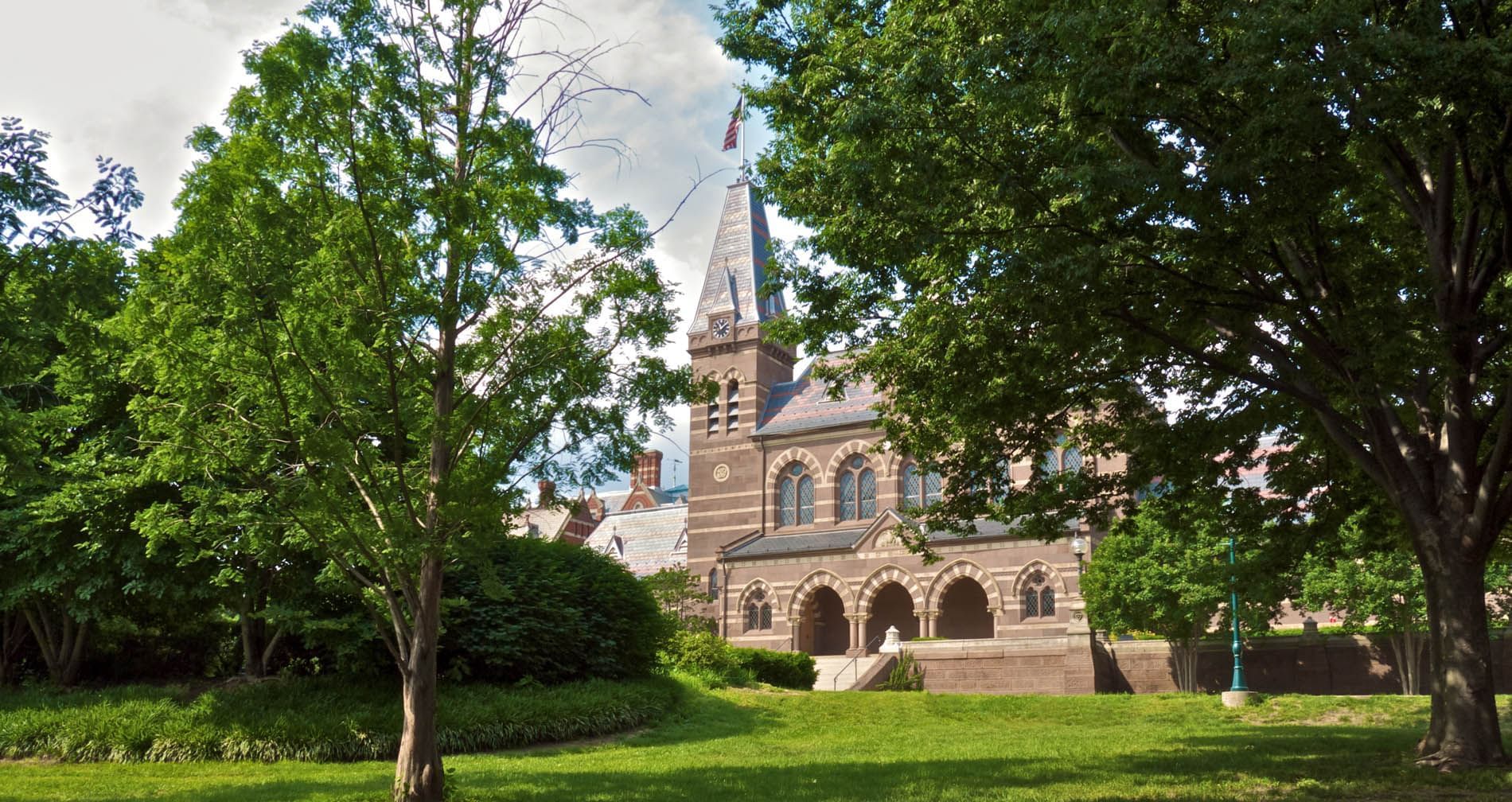 Gallaudet University Museum
If you have some free time on campus make sure to stop by The Gallaudet University Museum in DC. This museum creates a vibrant and expressive narrative of the Deaf experience and culture for all visitors. The museum is open Monday through Friday, 10 a.m. – 4 p.m. with a modified schedule during the university's winter break. Please contact Kellogg Conference Hotel's guest services team for more details or for help planning your visit.