Dining
Enjoy an exceptional dining experience at Kellogg Conference Hotel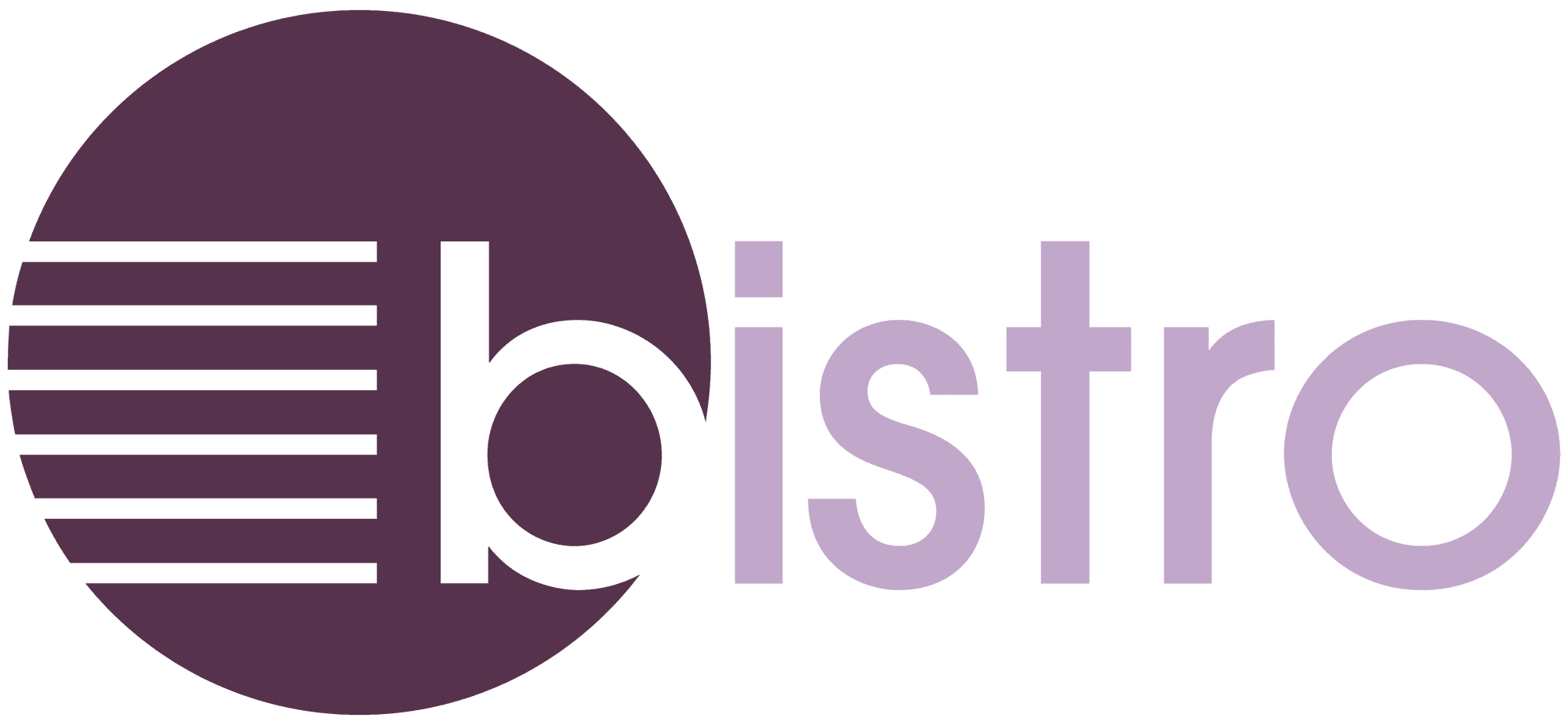 The Bistro Restaurant at Kellogg Conference Hotel features a menu crafted with indulgent flavors and quality ingredients and presented with elegance. Dining at The Bistro will leave your taste buds in wonder, yearning for the next bite.
The Bistro is open for lunch Monday - Friday from 11:00 am to 2:00 pm. Place your order by 1:30 pm. Pick up and pay at the Bistro. The menu is updated weekly so check back frequently to see what's cooking this week.
The Hangout on 2

The Hangout on 2 is the place to be when you need to relax and take a break from your hectic day. Delicious food, amazing wine, and refreshing cocktails are available for you to enjoy and recharge for whatever challenges lie ahead. Check out our menu below and enjoy your stay. The Hangout is now open Monday - Thursday from 5 - 9 pm.