Dining
Enjoy an exceptional dining experience at Kellogg Conference Hotel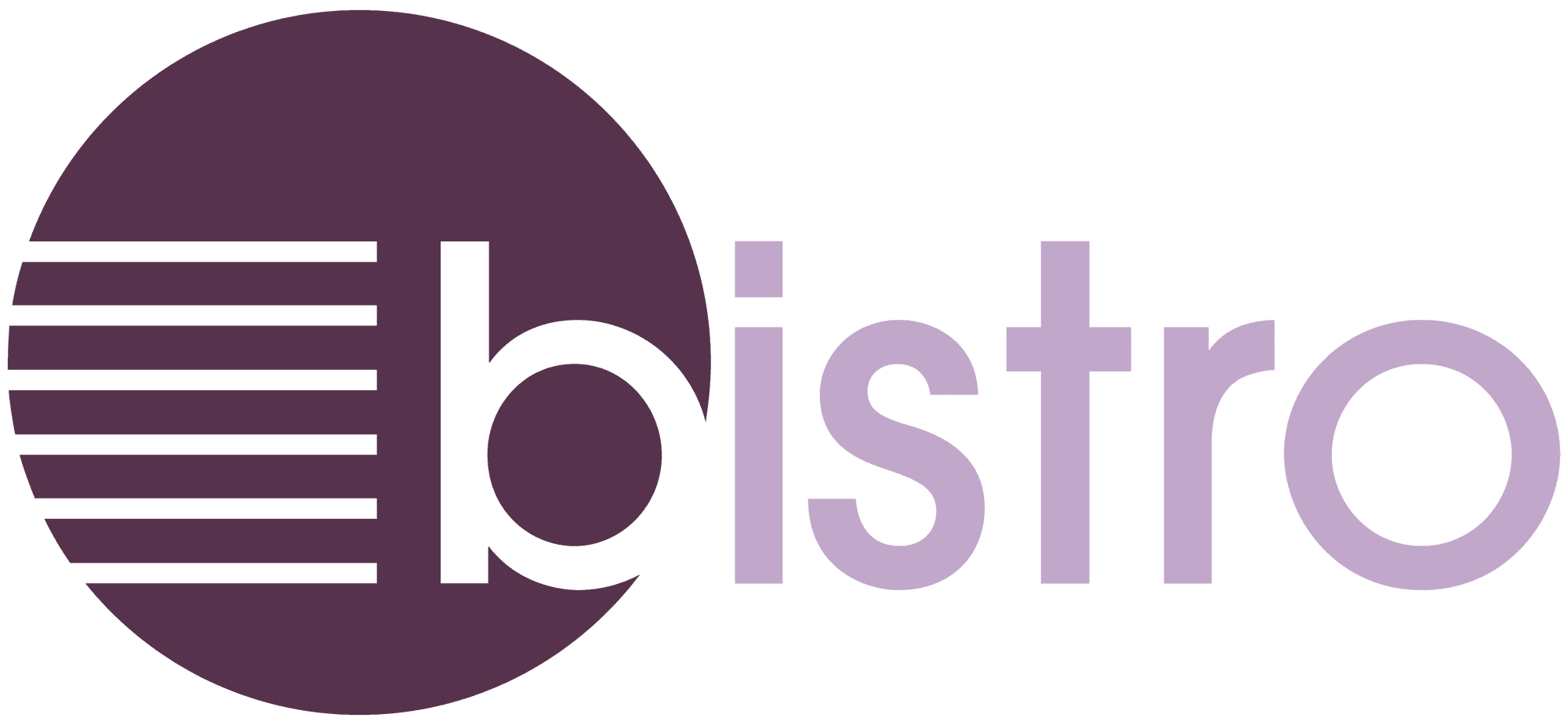 The Bistro Restaurant at Kellogg Conference Hotel features a menu crafted with indulgent flavors and quality ingredients and presented with elegance. Dining at The Bistro will leave your taste buds in wonder, yearning for the next bite.
December: Embracing the holiday spirit! Closed from December 16th to January 01, 2024, and reopening on January 02, 2024. But don't worry about your cravings-- find continental breakfast delights, mouthwatering salads, scrumptious sandwiches, and delightful snacks at OUTTAKES. Because who says the holiday season can't be delicious?
Breakfast Buffet
Monday - Friday: 7:30 am - 10:30 am
Saturday - Sunday: 7:00 am - 11:00 am
Lunch
Monday - Friday: 11:30 am - 2:00 pm
Closed for lunch on Saturday and Sunday
The Hangout on 2

The Hangout on 2 is the place to be when you need to relax and take a break from your hectic day. Delicious food, amazing wine, and refreshing cocktails are available for you to enjoy and recharge for whatever challenges lie ahead. Check out our menu below and enjoy your stay. The Hangout is now open Monday - Thursday from 5 - 9 pm.

Temporarialy taking a winter break and will be closed through January 31, 2024. But fear not! Our crafted canned cocktails, wine, and beer are still here to keep the celebration going. Swing by Outtakes and treat yourself!